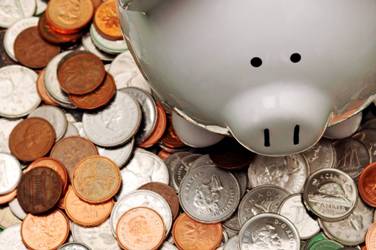 A fundraising strategy is an important part of any organisation's business plan regardless of size or purpose.
Developing a fundraising strategy will enable your organisation to better plan for the future by giving you some indication of the resources you will need to generate to carry out your work.
A well-written fundraising strategy will:
Help you assess whether your objectives are realistic and achievable.
Allow you to take a fully rounded view of income generation. You should consider different ways of generating income. Over-reliance on a single source could leave your organisation vulnerable.
Enable you to better focus your fundraising efforts.
Ensure that fundraising is built in to your organisations overall work plan.
Identify who is responsible for raising money and identify timescales.
There is a lot of advice available on the web to help you get started with your fundraising strategy. If you are looking for one-to-one support, please get in touch by emailing [email protected].