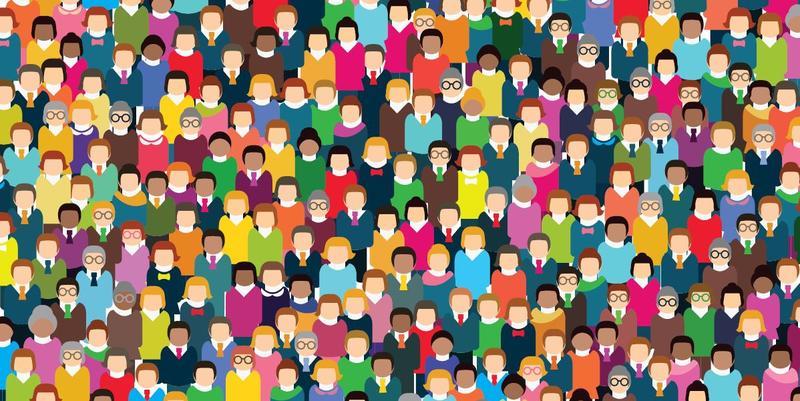 Community development and engagement has been brought into the heart of KCSC since the Grenfell fire
The purpose of this shift in emphasis is to ensure place, people and community assets are a foundation to decision making.
North Kensington's community is in a period of profound flux, on the precipice of a brighter future which can be co-produced by the people who live and work in the area, in conjunction with the Council, West London Clinical Commissioning Group, voluntary and community organisations and other principal stakeholders.
This is not a given, and it will require constant vigilance, nurturing and support. KCSC aims to ensure we are shoulder-to-shoulder with our community, providing the conditions and support structures to enable social action and community voice to flourish. Please find useful information on our Community News page and on the Grenfell Network Group
KCSC wants to build and support community-led social action in line with our mission and values, and to build and support local community alliances
We will do this by seeking to:
Strengthen civic participation through training and upskilling
Support the raising of local voices for influence
Create and/or support opportunities for closer working between grassroots community groups/local actors and the statutory and voluntary sector e.g facilitated meetings
Optimise the Grenfell Network Group to help co-ordinate and improve local services for North Kensington
Support the development of local community-led initiatives – such as emerging CIC's
For more information about our work please find our case studies available on our website.
Kensington and Chelsea Together Programme
Please find information about our latest intiative by visiting our K&C Together page.