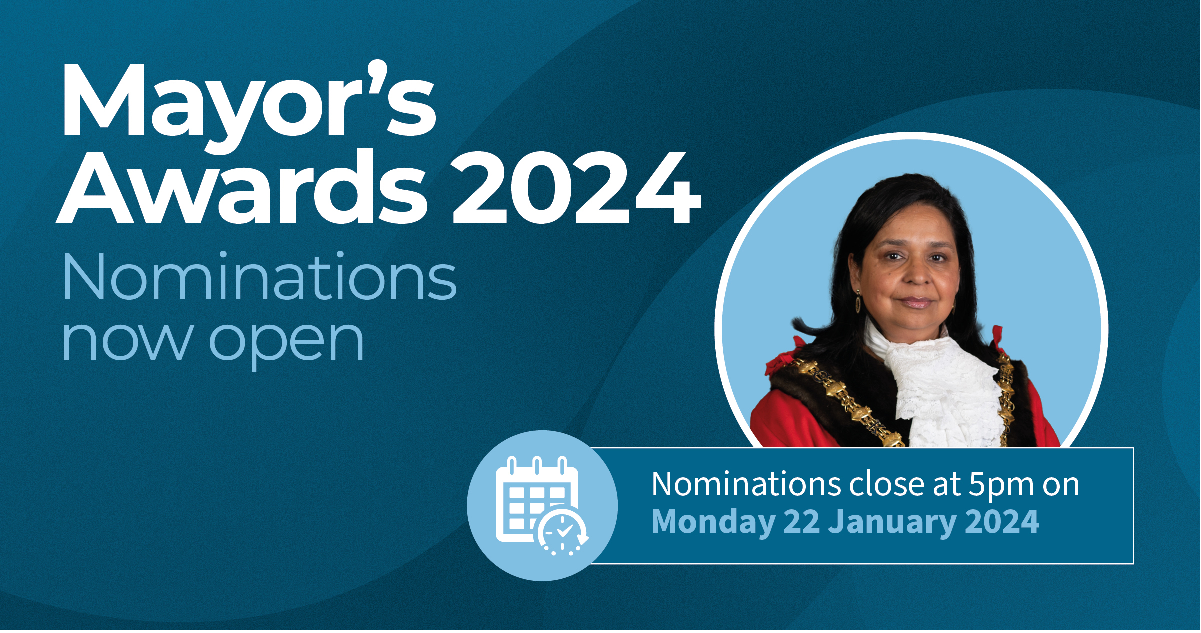 The Mayor's Awards are an annual opportunity to celebrate the achievements of individuals, groups and organisations that have made an outstanding contribution to life in Kensington and Chelsea. 
This could be residents running initiatives to improve mental and physical wellbeing, those serving on community forums to strengthen community safety as well as champions of culture and heritage in the borough.
Click here for more information.
Nominations close at 5pm on Monday 22 January 2024.