Case Study - An example of KCSC's work:
An organisation had been running as an unincorporated association for nearly a decade. The board decided that they wanted to grow and expand and in order to do so they needed access to funding opportunities that were only available to registered companies and charities. We met with them and discussed what legal structures they wanted to go with. As a result the board members decided that they would like to become a community interest company (CIC), and we assisted in helping completing the online forms. We then helped the organsation look at funding applications that they had not been successful with and gave feedback for future applications. They have now submitted their CIC paperwork and will be applying for funding after also attending our grant funding training for beginners.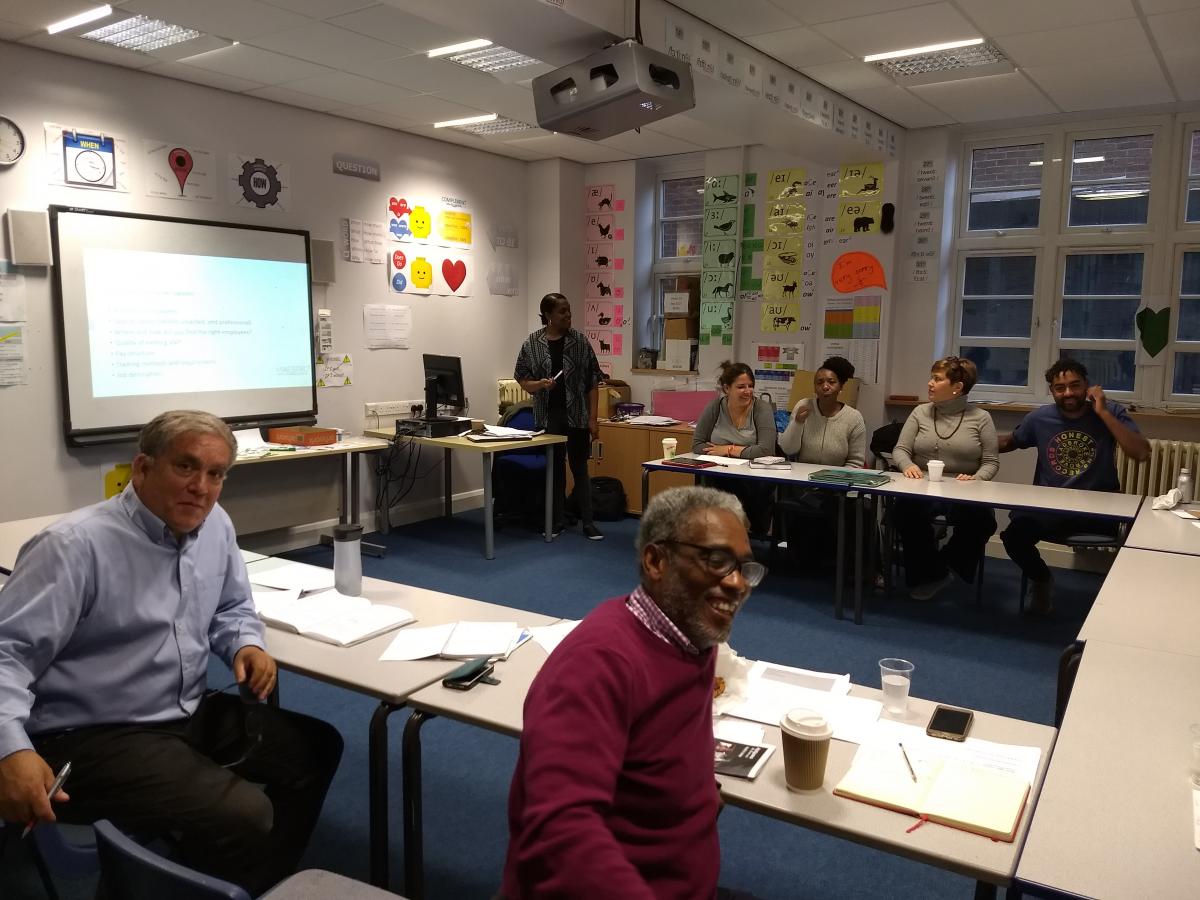 Case Study - The Natural History Museum:
The Natural History Museum wanted to look at how they could best support organisations in the borough during COVID-19. The KCSC team attended Zoom meetings with staff members from the museum to look at how they can support residents that have not got access to learning resources that the museum provide online. With KCSC's support, they have started to design and deliver printed learning suggestions to food banks in the borough that can be distributed with food deliveries to residents.