Over 1,000 people were referred to self-care services in 2019/20. Here are case studies from some of those referrals highlighting the impact for local people.
Case Study - Age UK Dementia Support Mrs P 93 years old
Mrs P enjoyed weekly visits from the Age UK Dementia Support service.
During the visits they pursued the client's interest in ballet and dancing as well as reminisced about the clients childhood. They made an album for Mrs P with information and pictures about the different ballets, which the client enjoys going through. Mrs P was invited to exercise classes and to the memory café which she has started to attend. She says that she is enjoying them. The visits and the activities that she is attending have improved her mood. NHS referrer feedback was that the dementia support service has benefited Mrs P and given her an opportunity to engage with others apart from family members. Her mood has improved and she is much happier. Mrs P enjoys the social environment of the memory café and interaction with people who share the same condition. Her daughter states it has helped her access her interests, like attending a ballet performance with the Dementia Group. Mrs P states she wants to continue to attend the Memory café and looks forward to the weekly visits of the Dementia Support worker.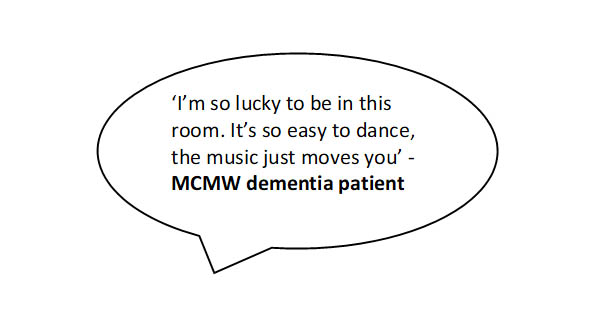 Case Study – Open Age Link Up Mr L 90 years old
Mr L lives alone, and due to various health conditions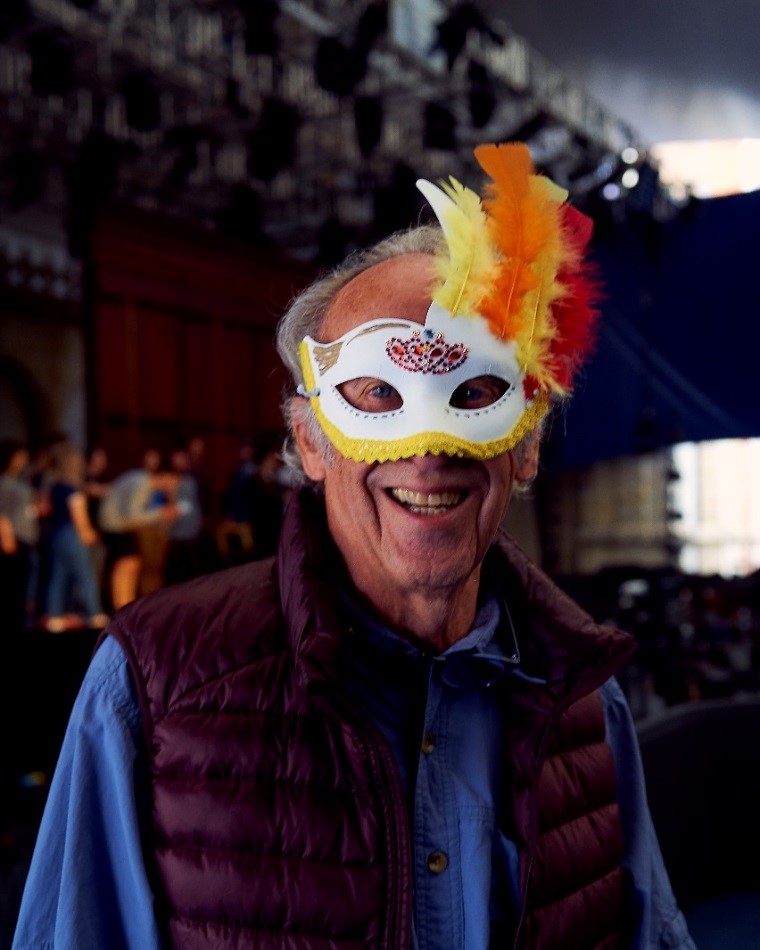 he was becoming more socially isolated and possibly showing signs of memory issues. He had a very active life working as an antiques dealer and travelling the world.
Mr L was interested in Art and attending an Art class, and also joining Steady & Stable. Client signed up to the OA art class and did an amazing drawing which was admired by others there but client was quite self-depreciating about it. It was hard for Mr L to accept others admired it. Mr L also went along to a trip to Kew Gardens. Client really enjoyed excursion. "I'll tell you what, it feels great getting out and being part of a group." "I was pushing myself into myself and now I feel like I've come out of my shell." "I feel like I've gone back 40 years. Like I'm in a different body. But I feel like I'm in the present."
Client has since attended an Open age lunch group at a local Spanish restaurant. He has also signed him up for Steady & Stable to help improve balance and fitness.