Submitted by

Zina Serageldin

on Tue, 22/09/2020 - 1:14pm
WAND UK is pleased to invite you to join its new reflexology therapy program starting 01 October 2020.
Reflexology is a massage that involves applying different amounts of pressure to the feet. It's based on a theory that this body part is connected to certain organs and body systems.
When: Every first Thursday of the month from 11.00am to 2.00pm & every third Friday of the month from 2.00pm to 5.00pm
Where: The Curve 10 Bard Road, W10 6TP
Very important to know: You will be required to wear face masks or face shields and to bring your own towels.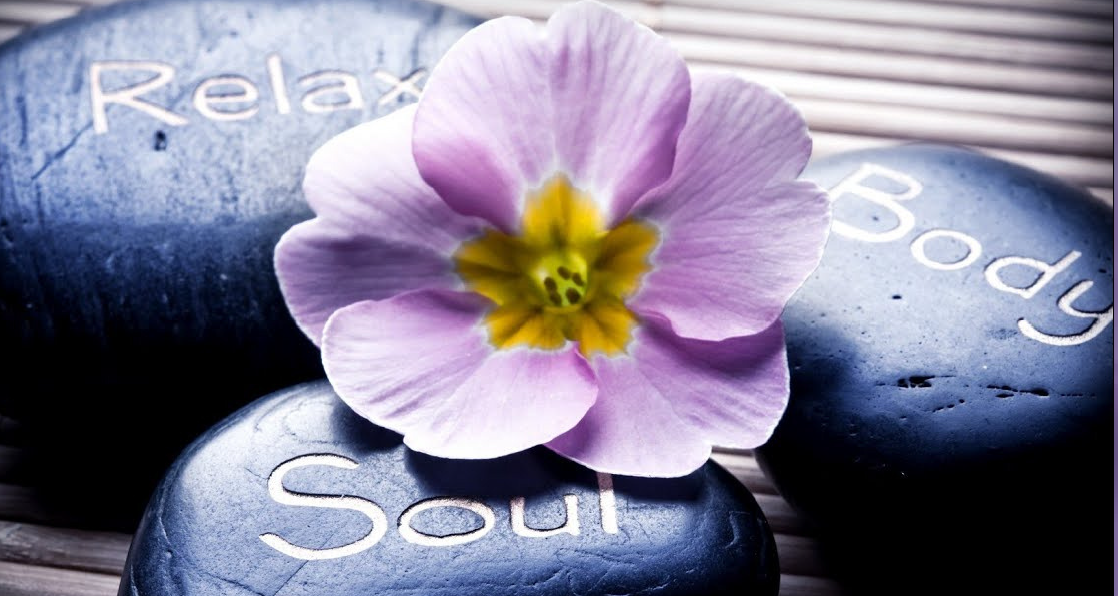 For more details please click here to see flyer.
Address:
The Curve 10 Bard Road, W10 6TP