Submitted by

Sylvia Nissim

on Wed, 25/07/2018 - 1:52pm
KCSC has a filing cabinet as well as some trays and suspension files to give away.
If interested, please call 0207 2439800 or write to Sylvia at sylvia@kcsc.org.uk.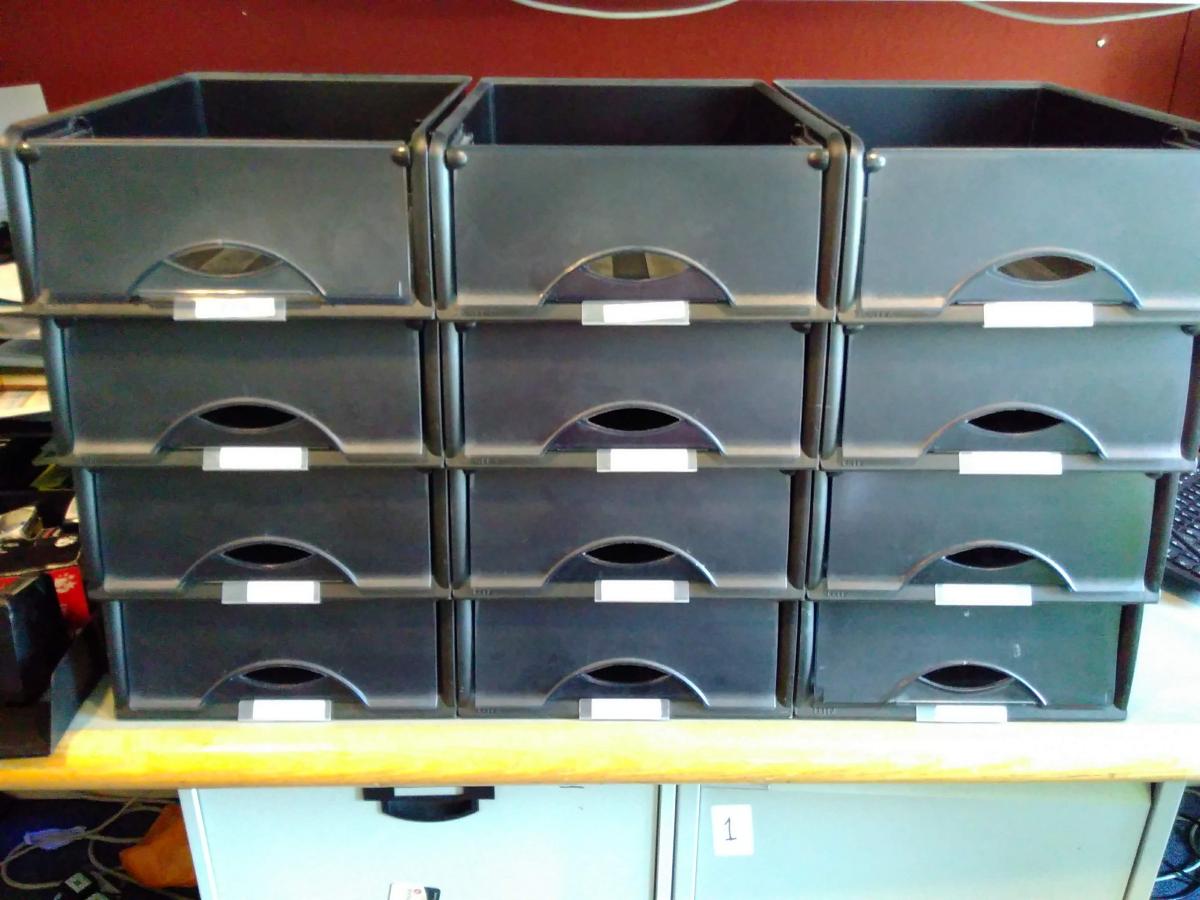 85x38x45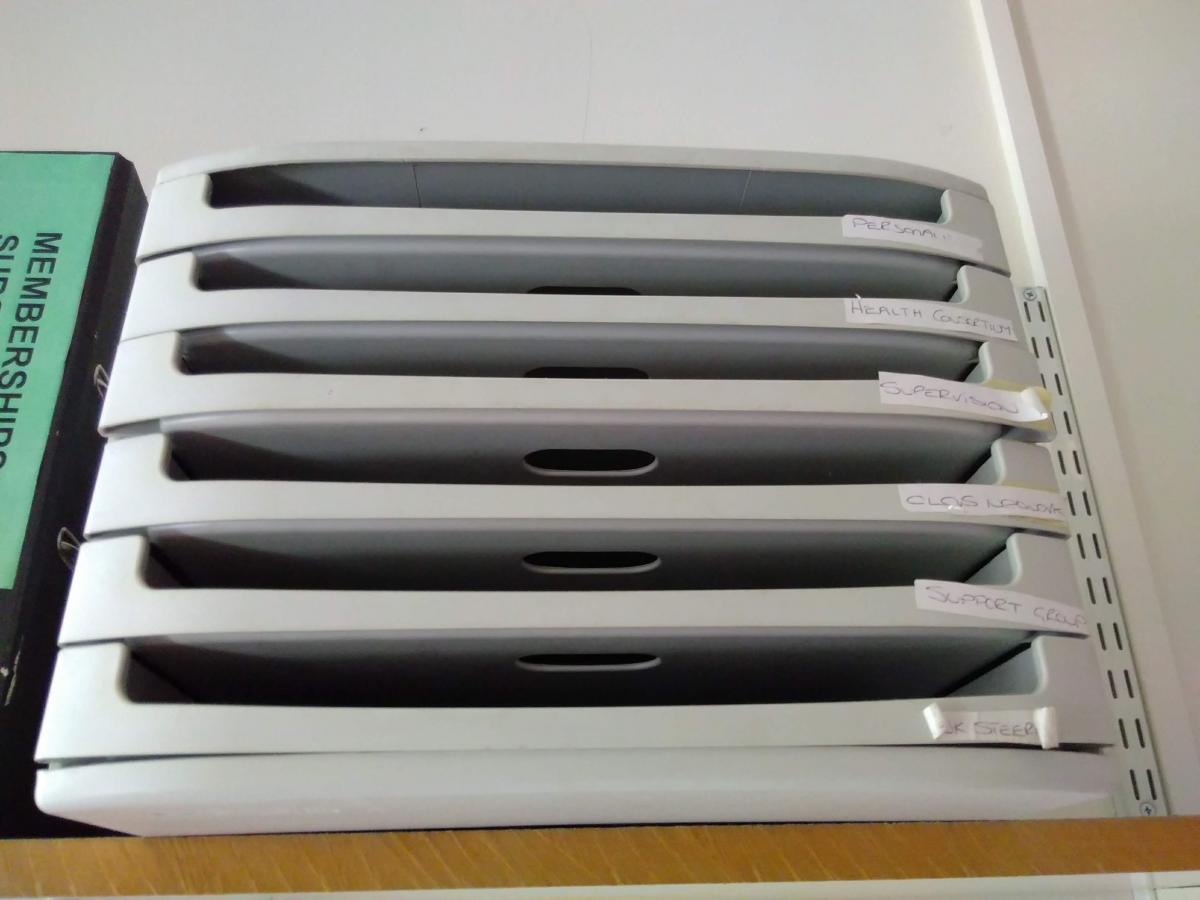 35x30x22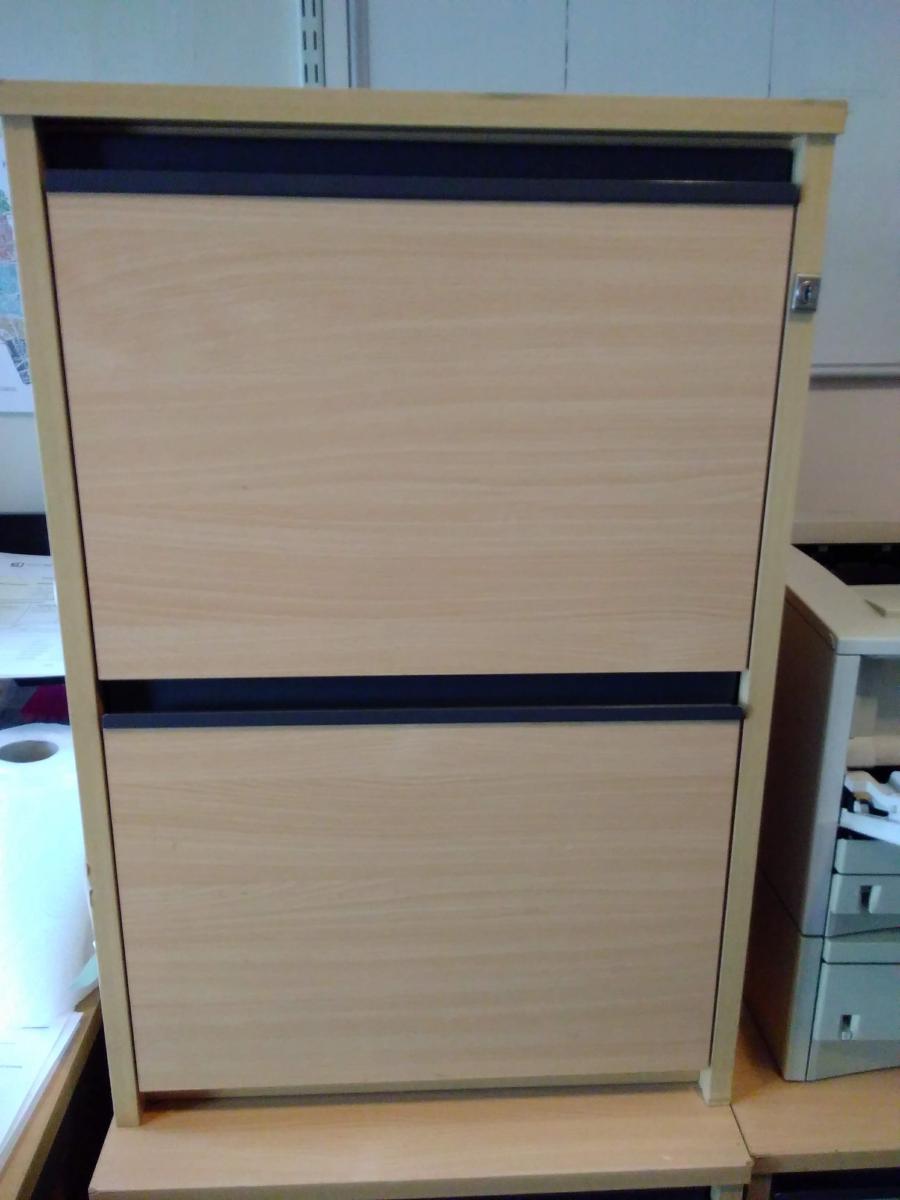 48x72x72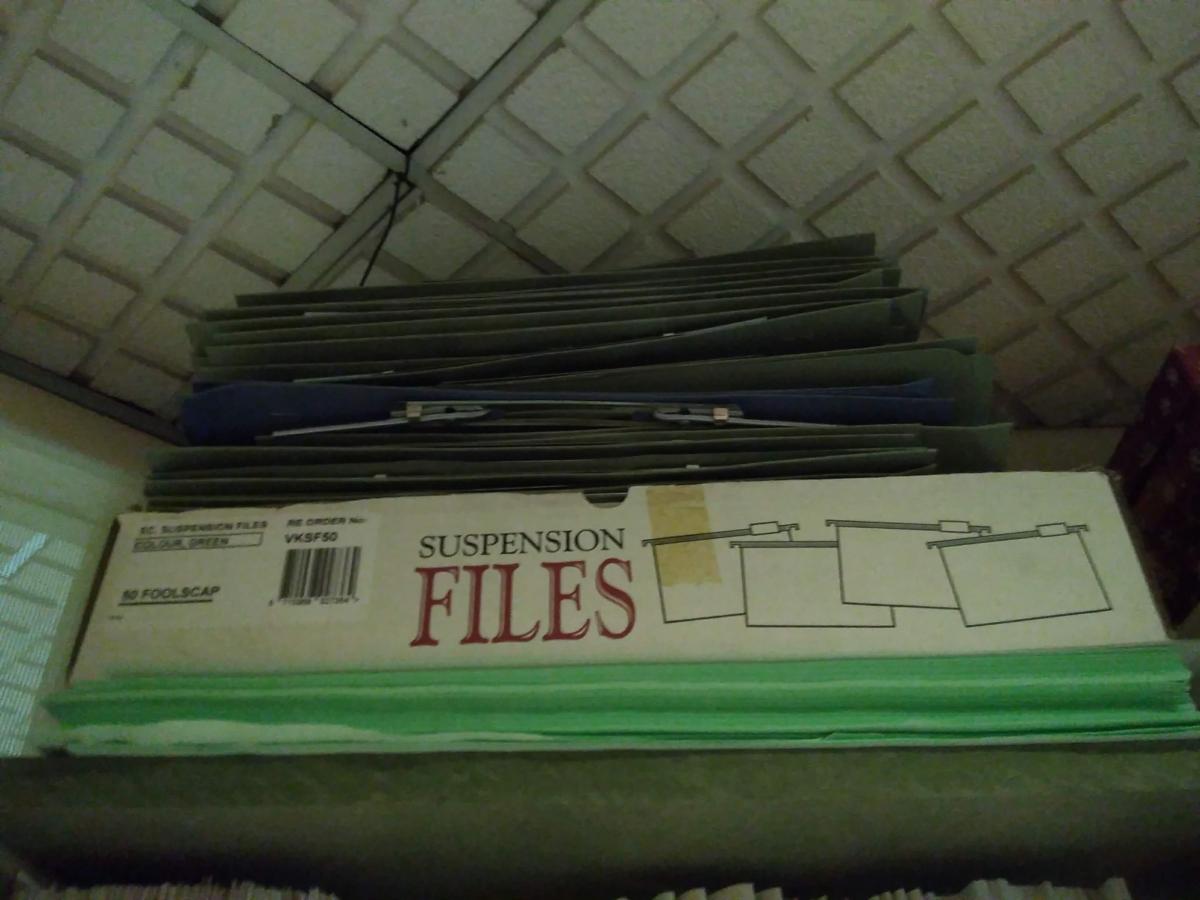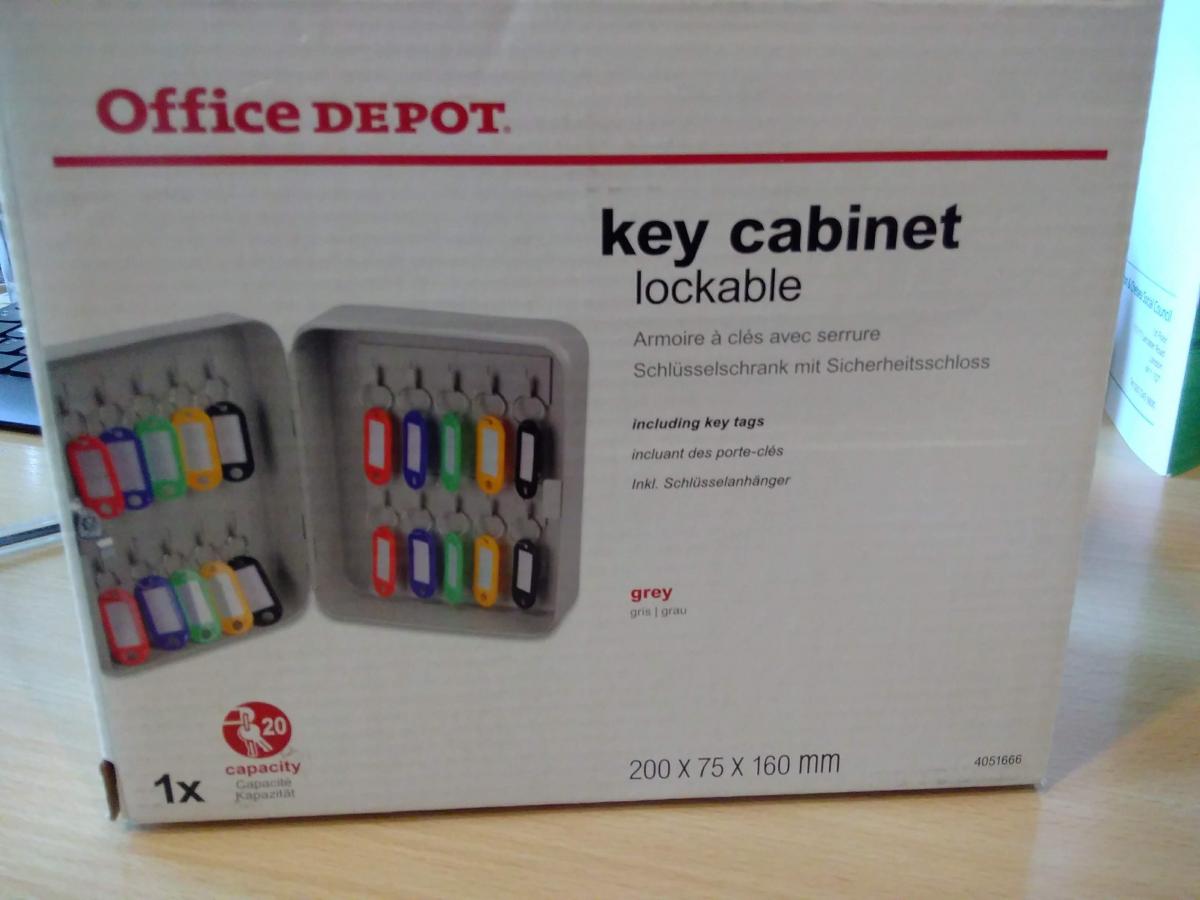 we also replaced our phones recently and have 12 working office phones to give away.