Submitted by

Zina Serageldin

on Sun, 03/10/2021 - 10:30pm
A gentle, 8-week mind and body programme that draws from the teachings of Mindfulness Meditation and yoga with the aim of increasing physical and mental health wellbeing. Techniques that can help relieve feelings of worry, stress and anxiety and improve mood will be taught.
This mindful movement and meditation programmes is an introductory level course, suitable for women of all ages, different physical abilities and levels of experience.
For registration and enquiries e-mail forwomengroup@gmail.com.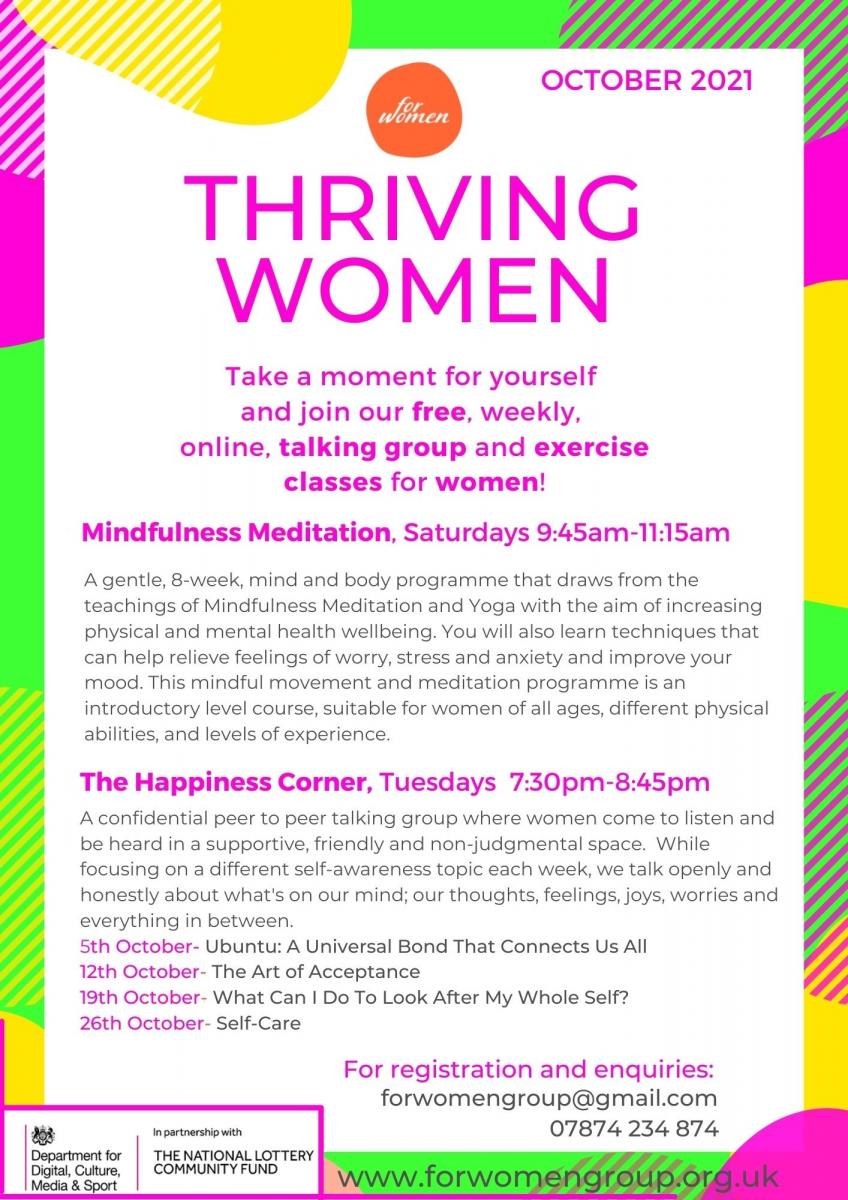 Unpublished date:
Tuesday, 14 December 2021