KCSC's Spotlight articles are produced regularly, each focusing on an organisation working wholly or primarily within the borough. The articles are included in our e-bulletin and on our website. If you would like your organisation to be featured please email info@kcsc.org.uk.
1. What is your organisation's name?
Your Canal Boat CIC
2. Can you describe what you do?
Kensington and Chelsea Social Council helped us incorporate in January of 2020 with a mission to improve quality-of-life for boaters and non-boaters through canal-based art and education programs for people of all ages.
3. Can you tell us how you've had to change your normal services/activities in response to Covid-19?
We've had to innovate, innovate and innovate some more! As the pandemic worsened we developed programmes to match changing Covid-19 requirements for outdoor events. In September we staged the World's Smallest Canal Festival in Harlesden. When outdoor performance was no longer possible, we developed "Introduction to Nautical Life" workshops for kids and "Talking Dead" historical walks of Kensal Green, led by actors in the roles of resurrected residents like Isambard Kingdom Brunel.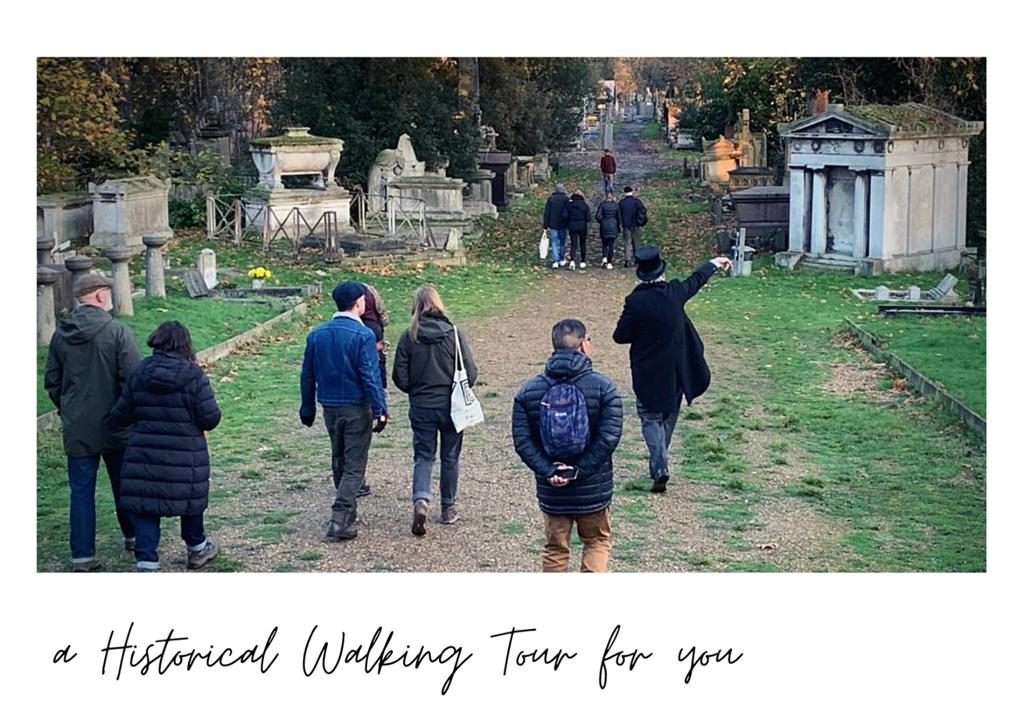 4. Can you tell us of a recent achievement or something you're particularly proud of?
We're particularly proud of the way we've kept going through the pandemic, attracting great staff, talent and volunteers. All of our lockdown learning was rolled into a proposal to create a summer-long series of weekend canal boat festivals and floating markets the length of the Grand Union Canal, hopefully to begin in early June (Covid-19 considerations allowing). Learn more about the "W. London Canalboat Festival Trail" here: http://www.spacehive.com/yourcanalboat
5. Did you hold any events during the pandemic?
In July of 2020, Hammersmith and Fulham officials were excited by Your Canal Boat's proposal to use Mary Seacole Memorial Park as an outdoor entertainment venue. However, incidents of Covid-19 were rising. That same week pubs were mandated to close one hour early, resulting in borough officials cancelling our event.
We asked for time to reconsider plans and identified an underused open air space, away from usual pedestrian traffic where actors could act as agents of social distancing, in-character, keeping groups in "bubbles' of six, and satisfying officials' concerns.
The show went on! And in the process we discovered how to make social distancing part of the entertainment. That practice and "Talking Dead" historical tours are now a signature element of our programs.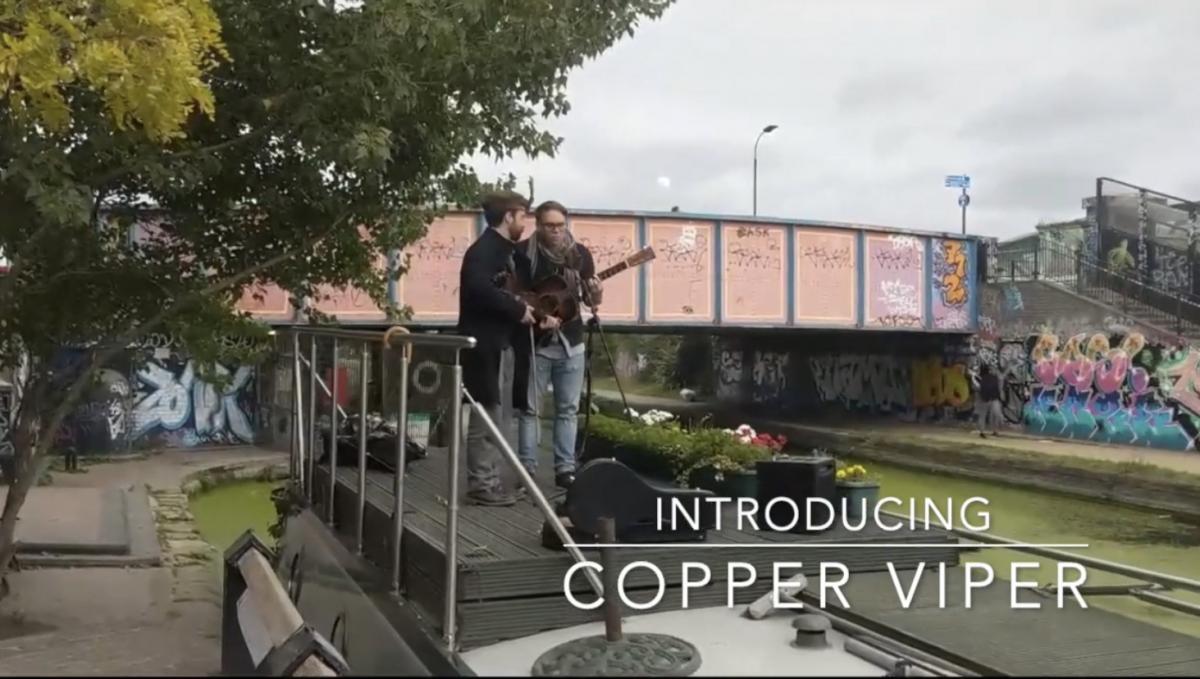 Quotes:
"I would say the inaugural World's Smallest Canal Boat Festival was a huge success. In the current climate, being able to facilitate theatre and music performances in a safe and sustainable way is incredibly valuable, both for audiences and performers." Duncan Menzies, of band Copper Viper
Short Videos of Your Canal Boats events:
Please visit Your Canal Boat CIC website for more information.