Safer Neighbourhood Board
The Safer Neighbourhood Board (SNB) was set up in 2014 by the Mayor's Office for Policing and Crime (MOPAC) to give local people and victims a greater voice in establishing local policing and crime priorities, as well as monitoring police performance and confidence.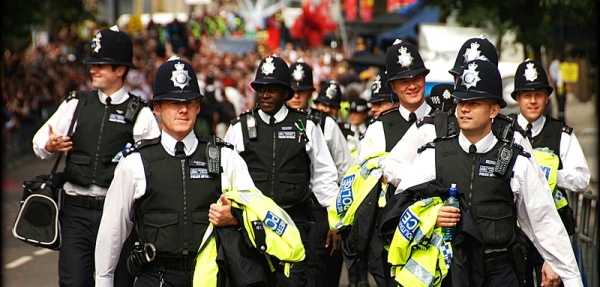 The board includes local people, Councillors, the Borough Commander and representatives such as Victim Support, Neighbourhood Watch, RBKC, Young People, Independent Custody Visiting Panel, and the Stop and Search Monitoring Group. Through this strong community representation, the Board's goal is to achieve a safer and more peaceful community within Kensington and Chelsea.
Come to the one of the RBKC SNB Public Meetings, ask questions and share your views on policing!
For more information email [email protected] or call on 020 7243 9800.
MOPAC's Safer Neighbourhood Boards Guidance