The aim of our work is to strengthen and promote local voluntary and community organisations and the communities they work with. Please see here example case studies from our Health & Wellbeing team, Organisational Development team and Community Development team collected between April 2019 and March 2020
.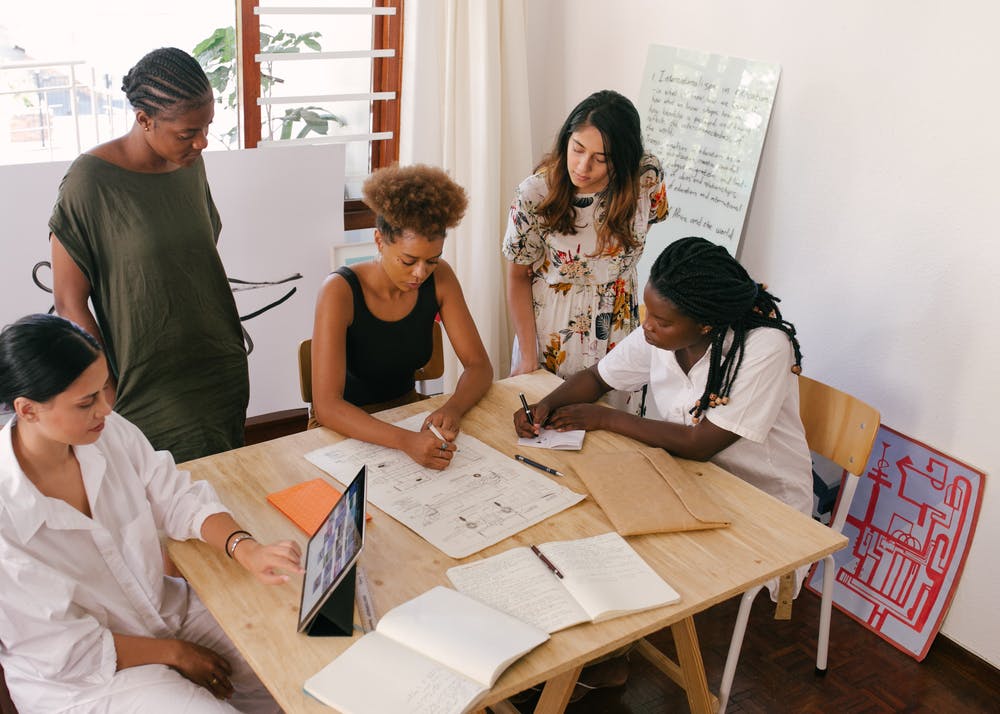 Find out more in our Current Impact Report:
Please see below previous Impact Report:
Impact report for Quarters 1 to 4 of 2019-20.